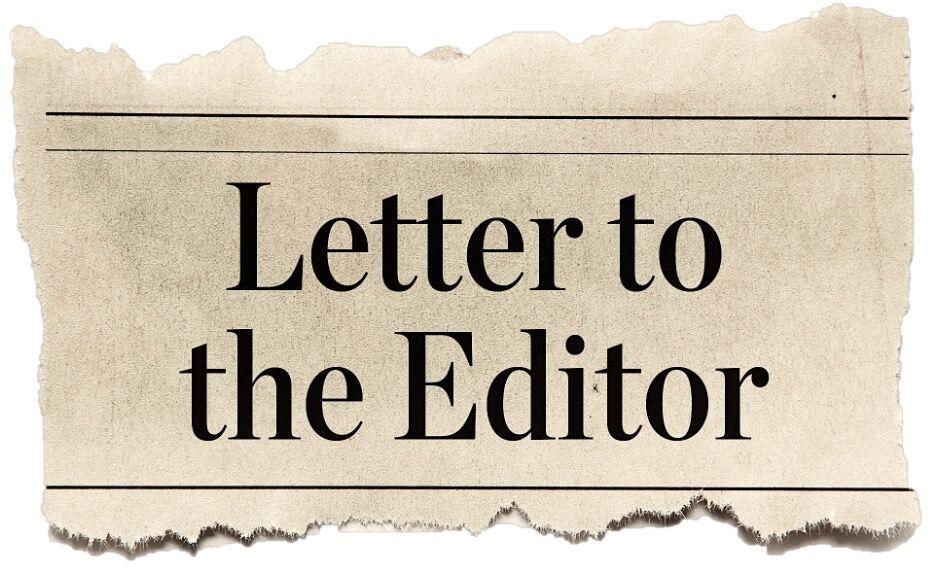 Letter To The Editor:
This Tuesday, we have the chance to elect one of our own trusted leaders with a proven track record to represent us in the Illinois State Senate. I have had the pleasure of working with Erica on the Madison County Board for four years and have always been impressed by her dedication, pragmatism and commitment. 
Even as a busy mother of three and small business owner, Erica has one of the highest attendance records on the Madison County Board. She immerses herself deep in the issues to ensure that she understands the problems so she can best work through the solutions. Her collaborative nature and willingness to work with anyone who can offer insight or assistance will allow her to bring bipartisan legislation forward in the General Assembly. 
Illinois has the second-highest property taxes in the nation and the Illinois General Assembly continues to fail to bring any meaningful reform for relief. However, here in Madison County, Erica helped lead a successful citizens' initiative to allow the county to reduce property taxes in 2016. She continued her efforts when elected to the Madison County Board and in her first year, we successfully reduced property taxes without making cuts to services or safety.
She has proven that she can reduce taxes here at home and will use her experience to introduce legislation to cap, freeze and outright reduce property taxes on the state level.