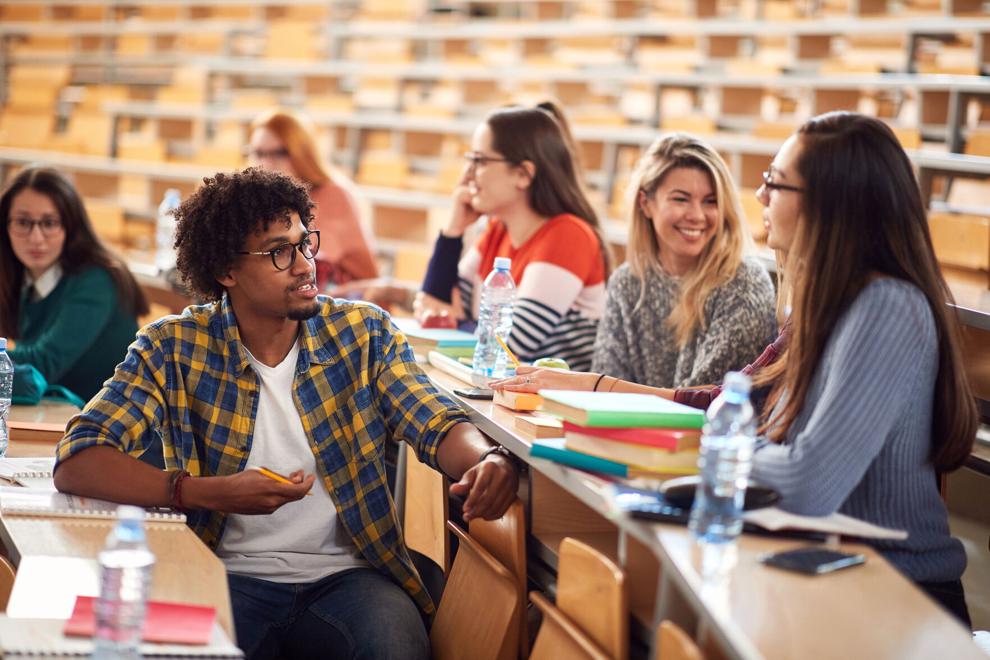 A common question new freshman tend to ask or wonder is how do I meet students and make friends. The easiest ways are through freshman orientation, getting involved in extracurricular activities, and clubs and, in the classroom.
Every university has a freshman orientation for new students. The orientation is intended to not only give more information to the students about the school, and where to find things but it can also be utilized as a social event to make friends and get to know your freshman peers. If you're not a freshman, maybe you're a transfer student, a lot of universities have orientations for transfer students as well.
I would say the easiest way to learn about clubs and other things you join and get involved in is on the schools website. Typically, the university will have all the clubs or fraternities and sororities, listed on the website so students can easily see meeting times, and potentially join. Most schools, during the first and 2nd week of the semester, in August allow clubs to essentially solicit their club. For example, this happens on the quad at SIUE, as well as inside the Morris University Center. This allows freshman, and all students to see what the university provides and what they can get involved in. I like this because it allows the student to see the people who oversee the club, or organization prior to joining the club or showing up to try it out. This allows you to get to know those in charge, prior to joining and allows you to get to know who they are and what they are like.
In class, especially as a freshman it can be quite intimidating. It can be easy to go to the back row, and sit there, and never interact with people because that is the "easy way out." However, if students want to make friends, the easiest way is to introduce yourself to others and exchange contact information when your comfortable doing so. The worst-case scenario is they can become someone who you can study with or do a project together. Group projects are always more fun with someone you know, especially if you trust them. What happens a lot is professors will randomly select groups, and every time there's someone in the group who doesn't do anything and expects the rest of the group to do everything.
Go into school with confidence and make friends. School is so much more fun, and so much easier when you have friends by your side who can help and support you, but also have fun.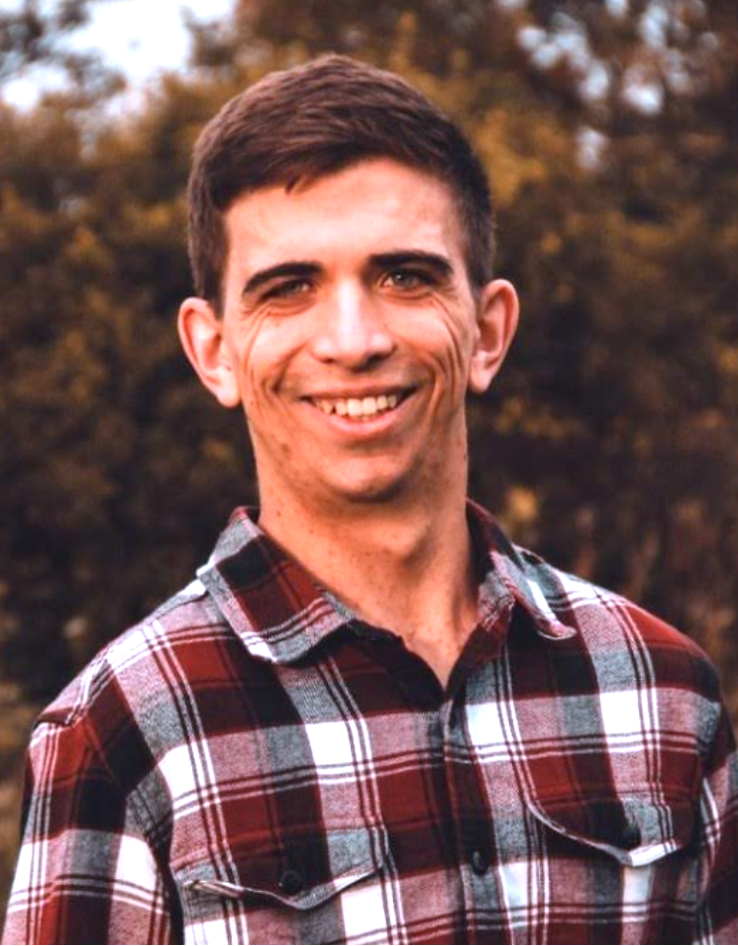 Andrew Crowdus is completing his final year at SIUE as he pursues a degree in Mass Communications. With a passion for sports and a heart for telling compelling stories, Andrew begins a bright future in media and sports broadcasting as he finishes his internship with the Collinsville Daily News. With stories that have already been seen in multiple countries, he looks forward to helping other students begin their journey pursuing their dreams in college.
Email your questions to: andrew@jdldmedia.com