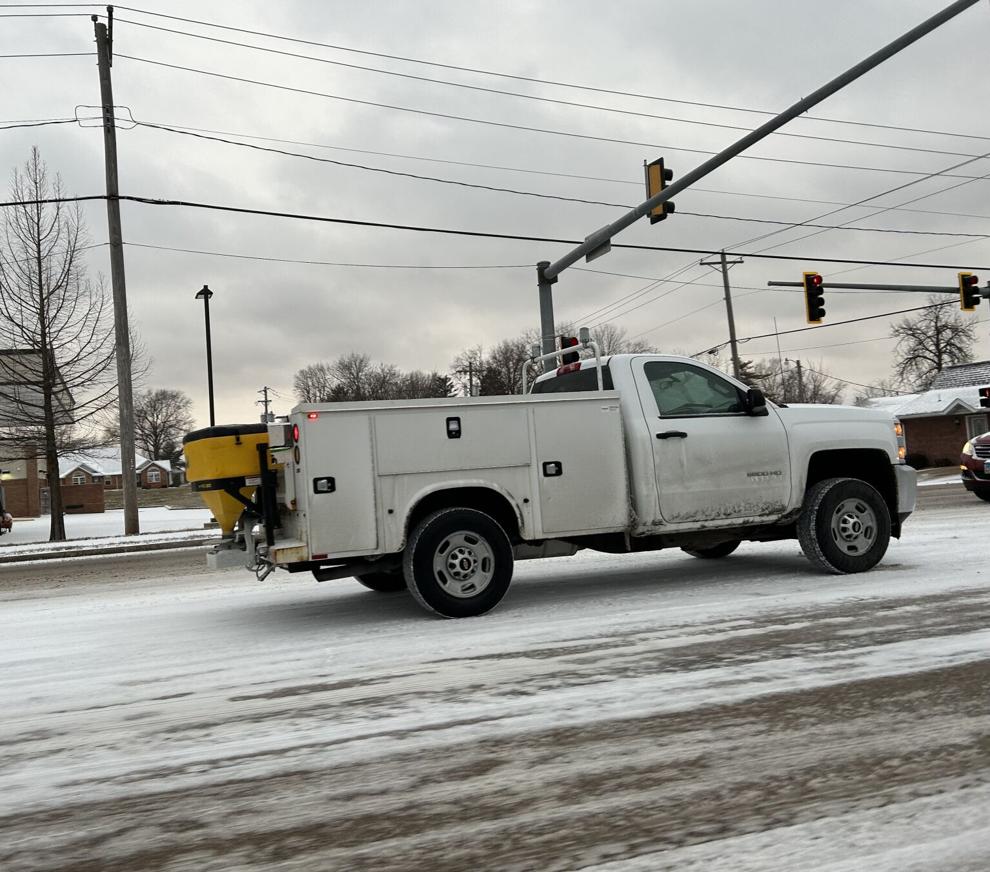 COLLINSVILLE - Collinsville Schools were closed Monday morning after the area was hit with a mix of sleet and snow overnight.
Driving conditions throughout the Collinsville area were not perfect in the early morning, but street and road crews were out in force with salt and plows.
Conditions should improve throughout the day. Residents should demonstrate caution if driving to work Monday.